About H & H Precision Rifles
Who we are
H&H Precision Rifles specializes in building rifles for hunters, competition shooters, and law enforcement agencies that demand excellence in precision, accuracy, and reliability with their firearms.
Our Oath:
"We provide our customers with the highest quality products available to insure safety, reliability and accuracy, whether for the once in a lifetime hunting opportunity, competitive match competition or serving to protect their communities, families or country both at home and abroad."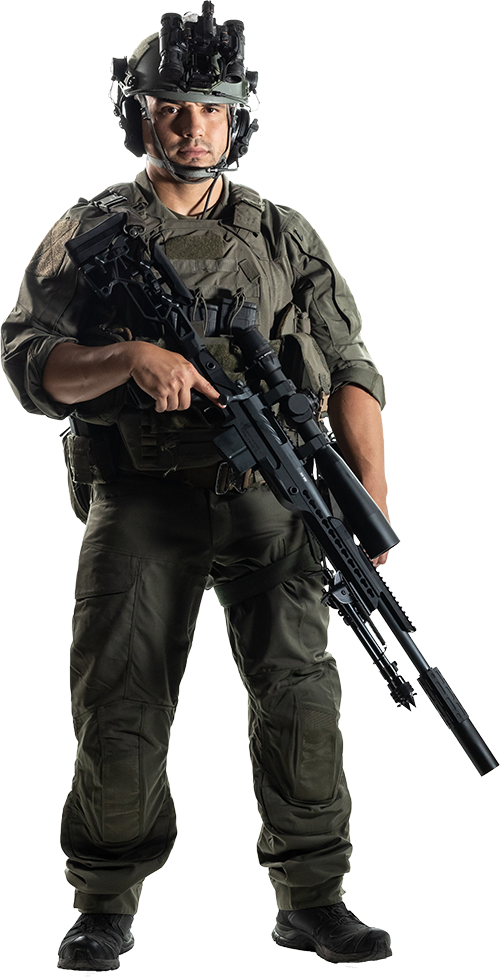 Specializing in tactical firearms for law enforcement agencies and military use.
Contact us
for a quote.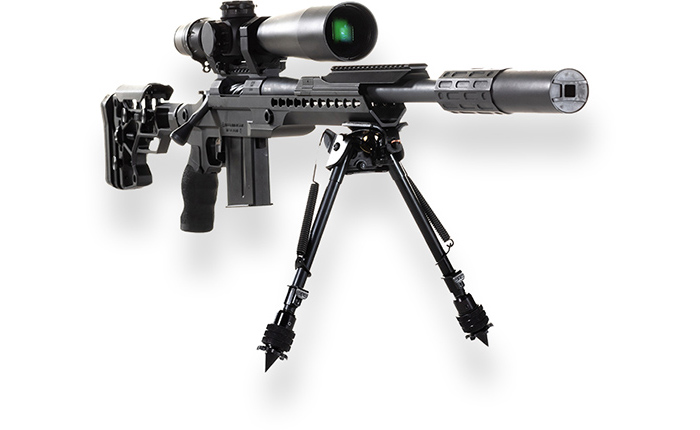 Law Enforcement Rifles
H&H Precision Rifles works closely with law enforcement agencies to build precision firearms for their tactical applications.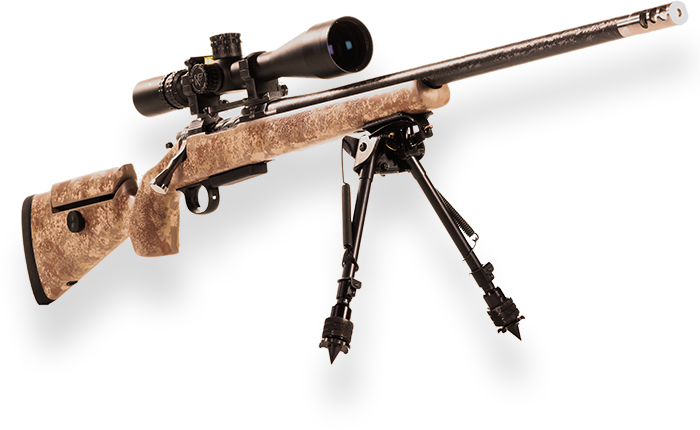 Precision Hunting Rifles
When accuracy is at a premium, rely on H&H Precision firearms to deliver the highest quality rifles for all types of game.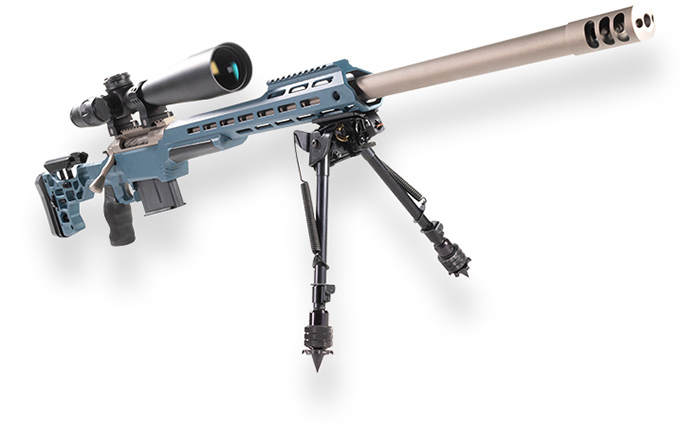 Precision Tactical Rifles
H&H Precision Rifles are featured on various shooting related TV shows and competitions around the world.
As Seen On TV's Modern Shooter
Custom Firearms Built To Your Specs
All Popular Calibers Available
Competition Tested And Proven
Wide Variety Of Configurations And Amenities