Welcome To H&H Precision Rifles
Engineering precision rifles for the world's most demanding shooters.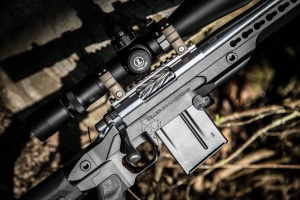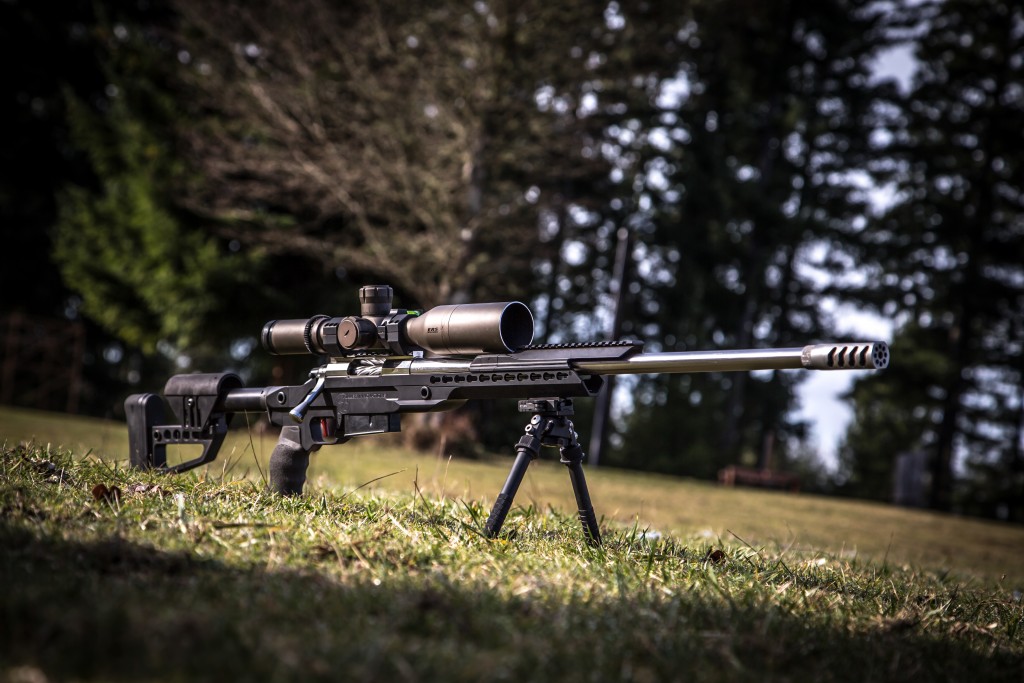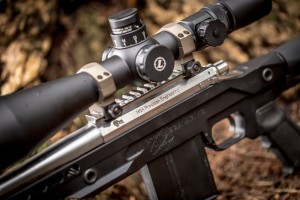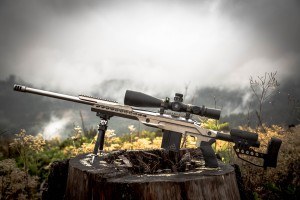 CURRENT H & H PRECISION MODELS
As Seen On Modern Shooter
H&H Precision Rifles is featured on this episode of the show Modern Shooter. Meet the builder behind these sophisticated precision rifles.
About
H&H PRECISION RIFLES
Our Oath
"We provide our customers with the highest quality products available to insure safety, reliability and accuracy, whether for the once in a lifetime hunting opportunity, competitive match competition or serving to protect their communities, families and country both at home and abroad."
Quality assurance is our top priority to all our customers. We don't just say it we prove it with our 1/4 MOA guarantee.